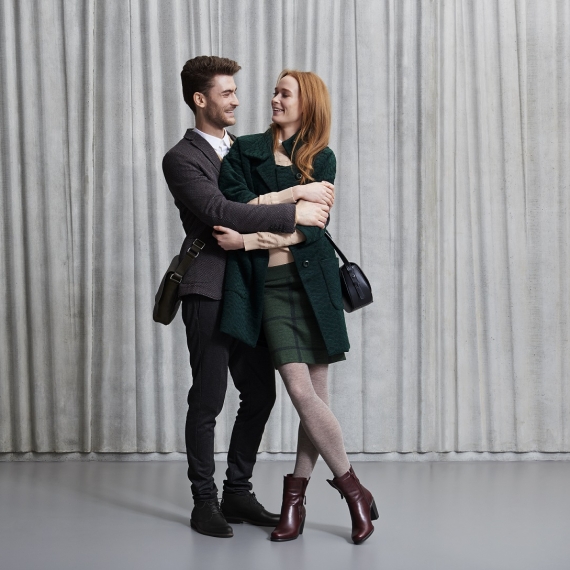 ecco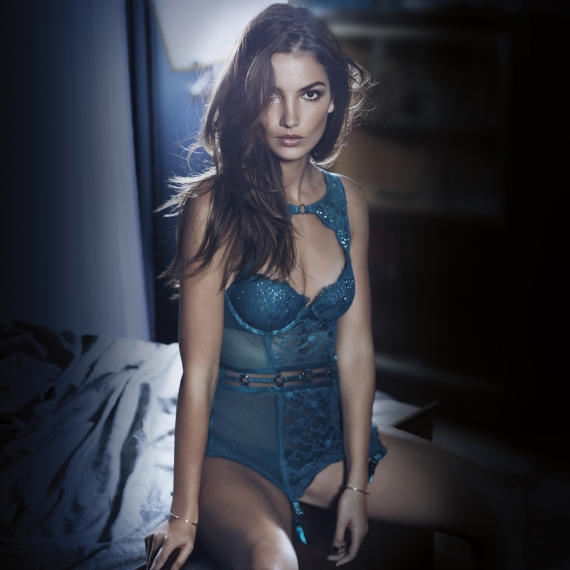 Victoria's Secret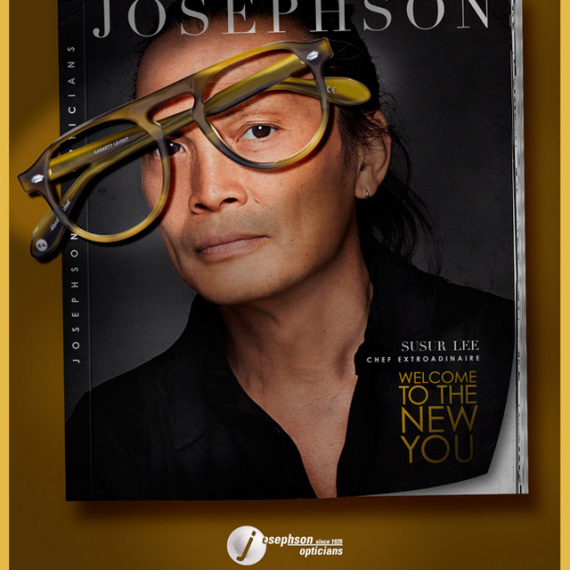 Josephson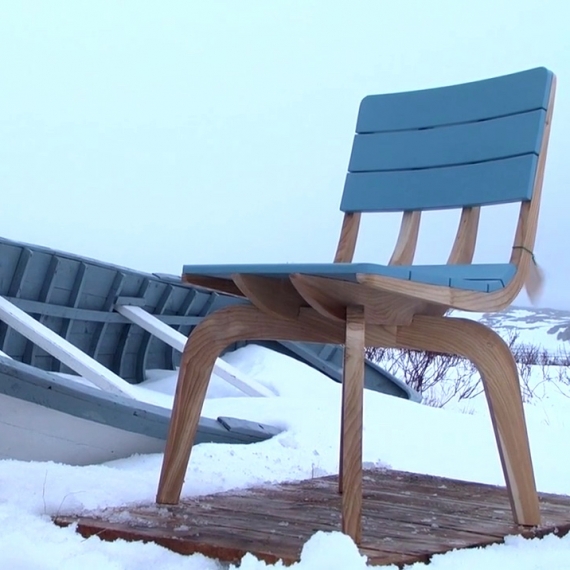 Fogo Island Shop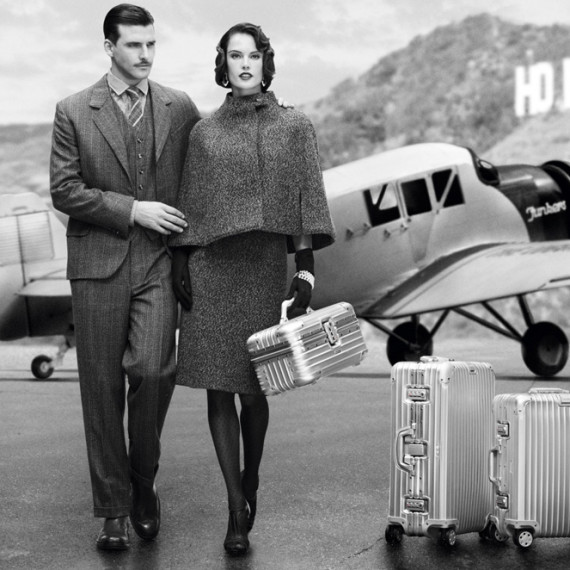 Rimowa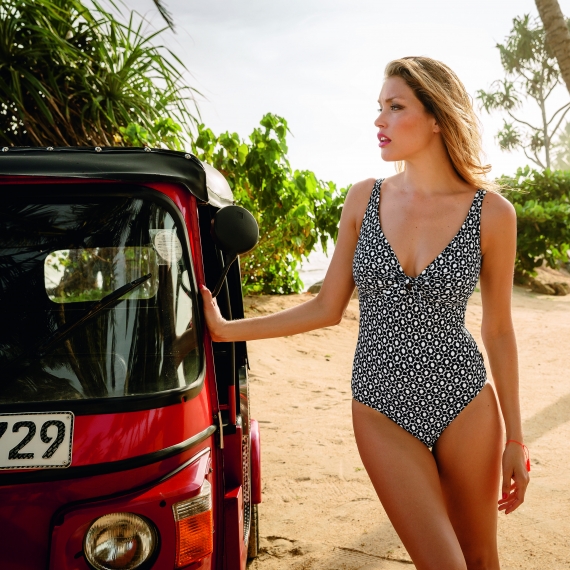 Anita - Rosa Faia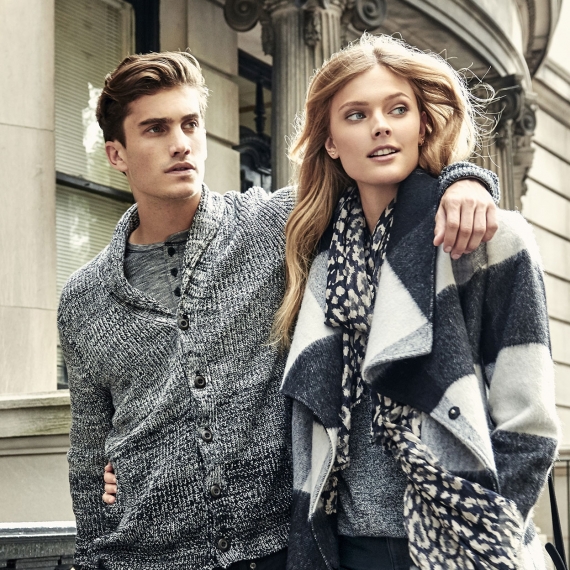 Express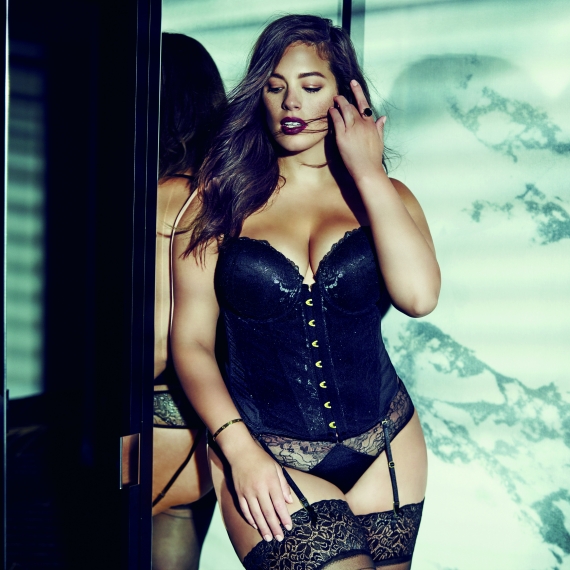 ADDITION ELLE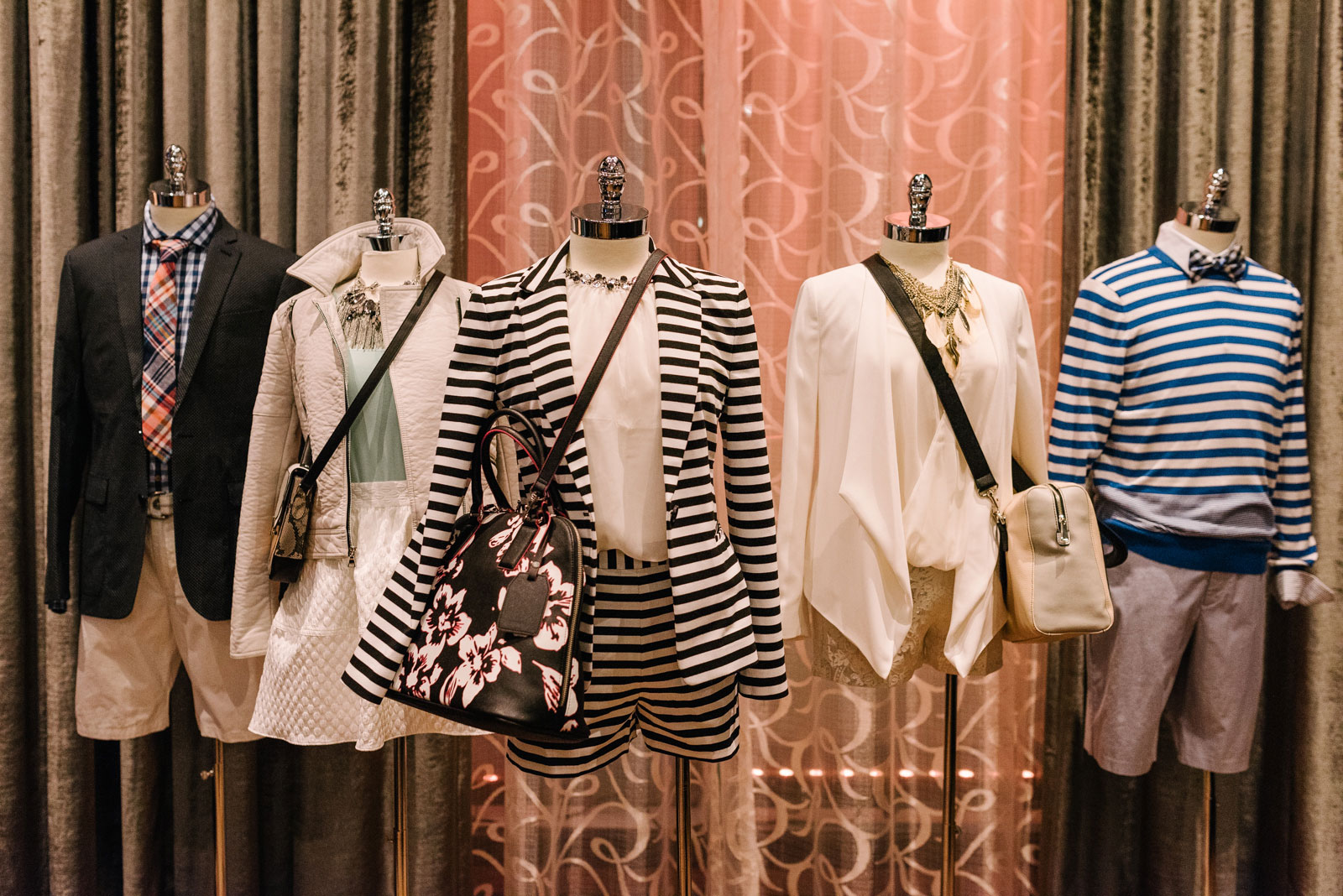 What We Do
Brill Communications is a full service, bilingual, boutique communications and events agency. We are recognized public relations experts, specializing in the fashion, beauty and lifestyle industries. Although built on a foundation of industry best practices, our approach is as individual and unique as our clients. We work diligently to harness each brand's vision, culture, and communications needs to develop effective strategies and garner tangible results.
We believe that success is bred through curiosity and innovative thinking, a creative and dynamic team, we pride ourselves in our ability to bring out-of-the-box thinking and unique perspectives to life through our unforgettable events. The Brill team possesses a unique blend of complementary skills and expertise resulting in flawlessly executed experiential events and multi-faceted public relations campaigns. We strive to set the standard in our field by infusing our work with energy and ingenuity, always tapping into new opportunities that leave a positive and lasting impact.
Our expertise lies in our ability to ensure our brands distinctively reach consumers through multiple touch-points. From traditional print, broadcast, and online media outreach to buzz-building media and consumer events to new-age social activations and beyond, our work effectively builds the reputation and profile of our clients by achieving maximum positive exposure for their brands.
We listen to our clients to ensure we have a keen grasp of their needs and goals and are able to deliver tailor-made bilingual public relations strategies ensure the perfect alignment of initiatives to reflect the vision and mandate of our brands. Explore our service offerings below for a taste of projects and experiences the Brill team can bring to life.
Who We Are
Our team of creative minds possess a complementary set of skills and expertise, ensuring a comprehensive communications perspective on every initiative we undertake. We are adaptable, constantly learning, and always on the cusp of the next big thing.